OUR SERVICES
Servicing all of Hampton Roads
Free Estimates
READ MORE
Free Estimates
All estimates at DTC are FREE! Estimates are done by appointment only so we can plan ahead and focus all of our attention on you and your vehicle's needs. We will write the most fair and accurate estimate as possible. We work on vehicles manufactured within the last 15 years. Click our link or call us to schedule an appointment for your estimate.
Collision Repair
READ MORE
Collision Repair
We specialize in all aspects of collision repair for your vehicle. All work associated with the repair will be completed including accident-related mechanical work (ie. airbag replacement, suspension damage and four wheel alignments), frame damage, aluminum repair, glass replacement, and a/c and cooling damage.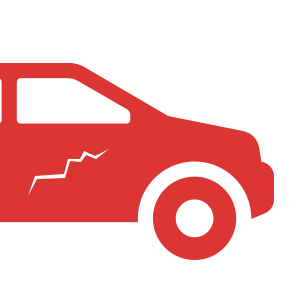 Cosmetic Damage Repair
READ MORE
Cosmetic Damage Repair
You don't have to be involved in a collision to use our services. Many vehicles on the road have some form of cosmetic damage. Along with collision repair, DTC can fix minor dings and dents, bumper scuffs, scrapes, and scratches. Just let us know what needs to be done to your vehicle. Click our link below to schedule an appointment with us today!
Other Services
READ MORE
Other Services
Collision repair and paintwork may be what makes us the best in the game, but there's more to this team of professionals. We can replace glass, restore headlamps, and even assist you if your vehicle needs to be towed or if you need a rental vehicle. Whether you are using an insurance company or paying out of pocket for your repairs, click here to see all of the other services DTC offers.